Key Features Of Reportal
Reportal offers a full suite of features that allow you to manage every aspect of the software yourself without having to wait for approval and without incurring additional costs. Below we have outlined each feature In more depth to help you better understand the capabilities of the software.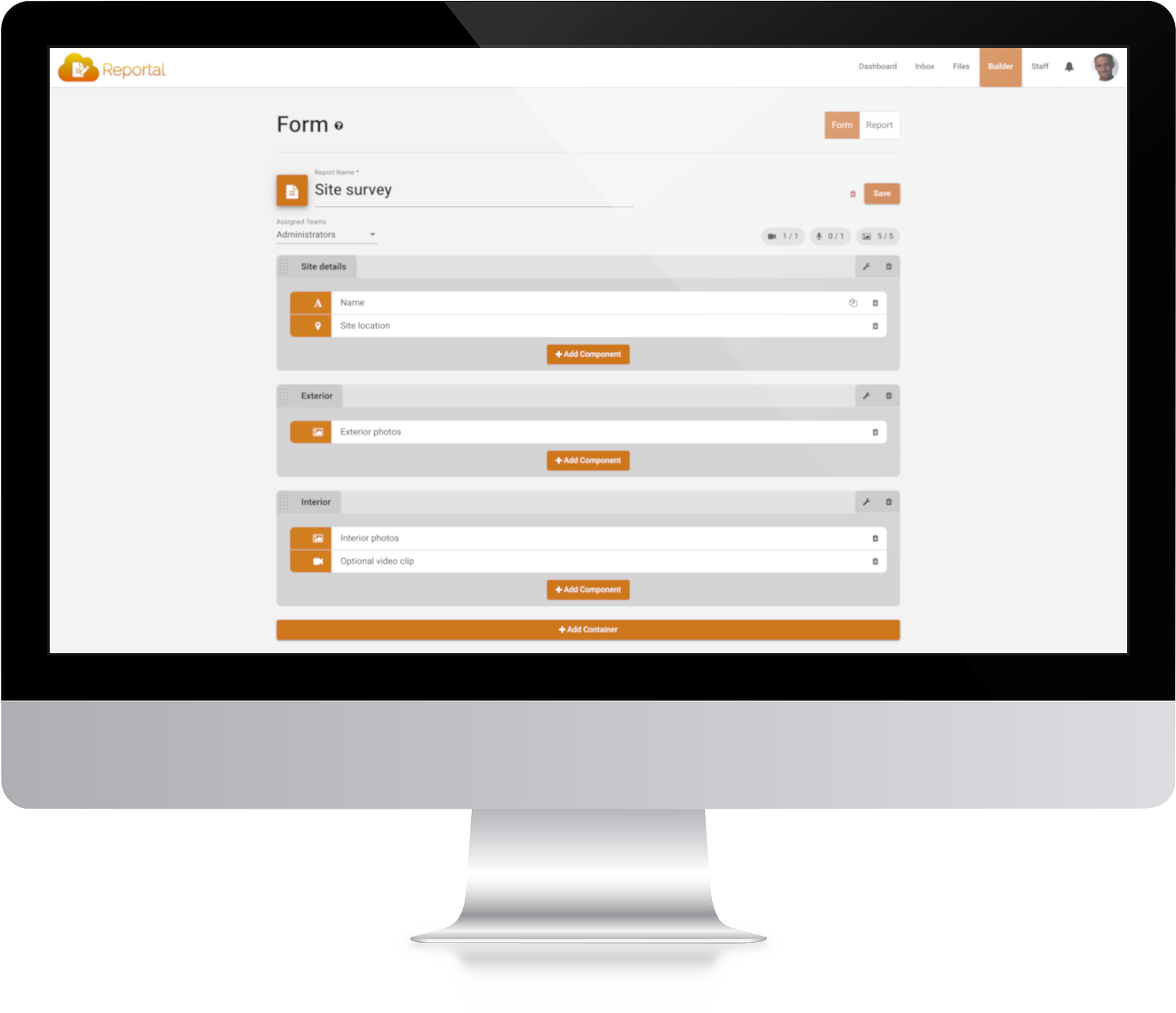 Form Builder
---
The Reportal form builder allows you to easily define the forms available within the app. All you need to do is define the inputs required and organise them into containers. The builder comes with a variety of input types, each designed to make the capture of information simple. Such types include: text, email, multiple choice drop-downs and images. You can even set certain fields as required to ensure that data isn't forgotten or missed. Another nifty feature is the ability to display containers based on other values set in the report, meaning that your staff will only fill out the data relevant to the situation.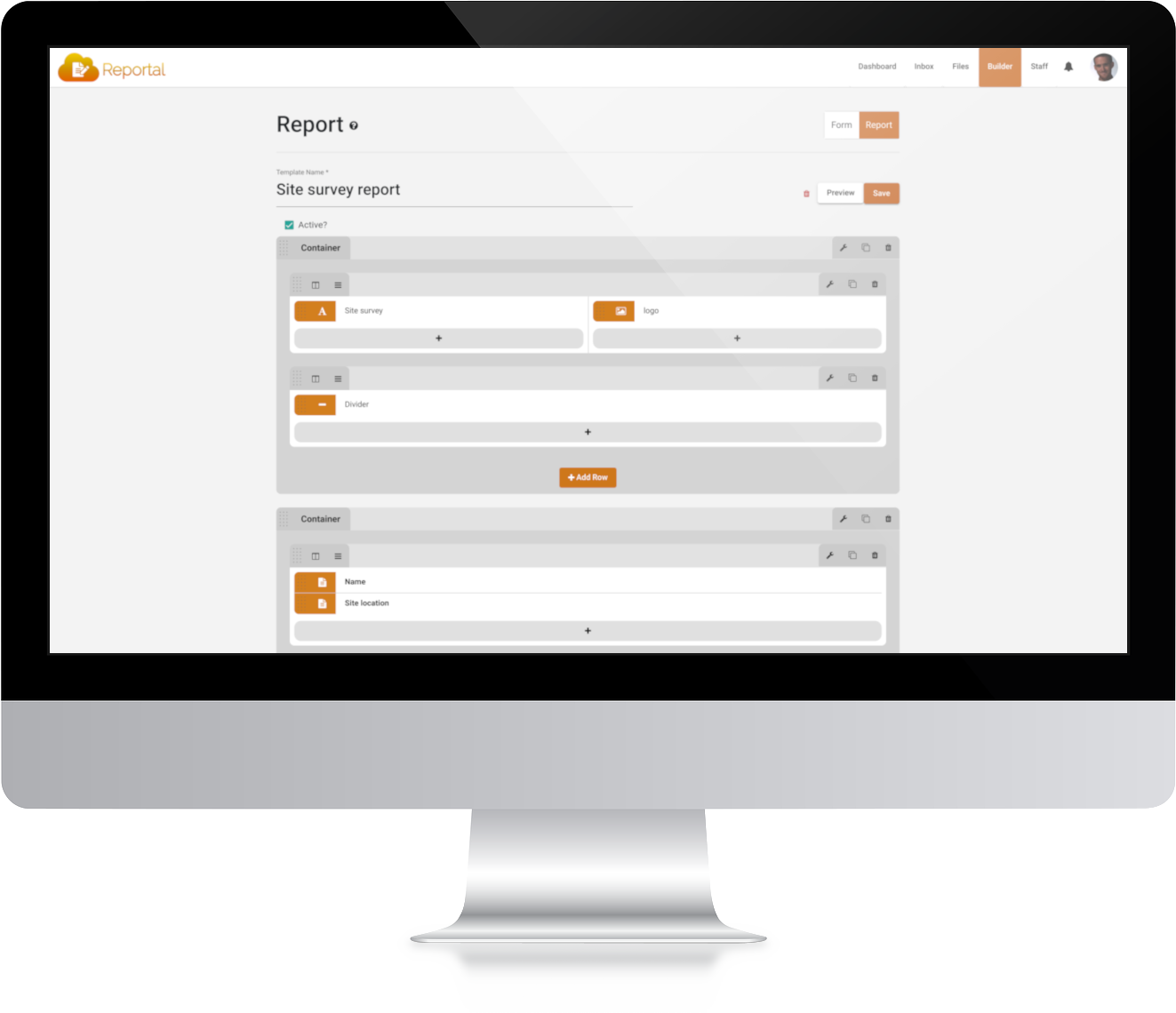 Report Builder
---
Once you have finished constructing a form, you will need to define the appearance and structure of the finalised report. This process may sound complicated, however thanks to the report builder, you can define the layout quite easily. Using a grid structure the builder allows you to define the width and number of columns within a given row. Once defined, you can then either display information submitted from the form or add a custom label. Each item features additional settings that allow you to define the font size, alignment and weight of the text. The builder also allows you to display your logo and add dividers to help to separate content.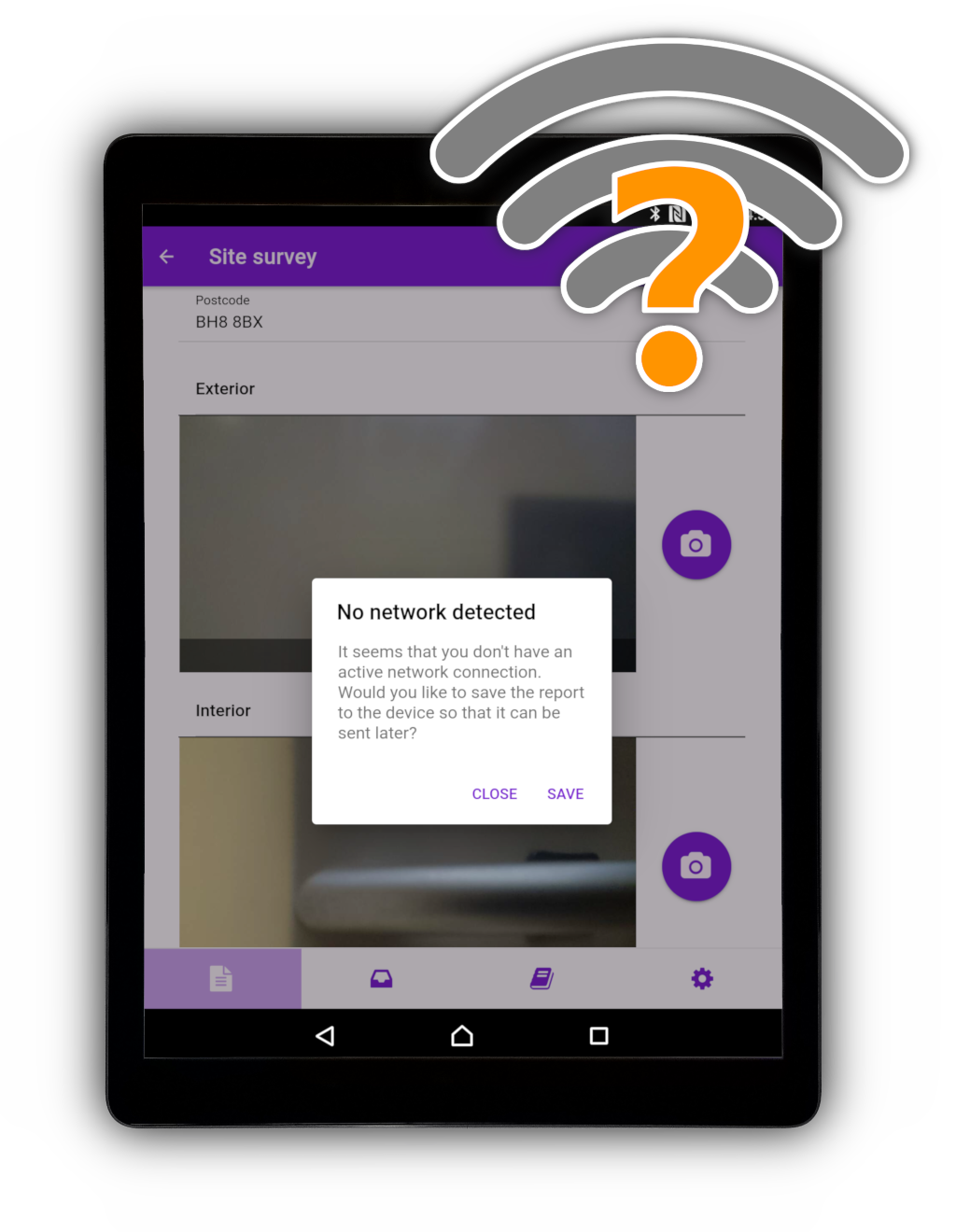 Offline Forms
---
All forms assigned to a member of staff will be downloaded and stored on their device once they've logged in. This means that they will be able to view the form regardless of their network connection. Any future updates made to the form will be downloaded once the app has been refreshed. Upon opening a report, the user will see all of the fields defined using the form builder and will be required to complete the form before submission. If the form cannot be submitted due to a poor signal or lack of an Internet connection, it will instead be saved to the user's device to be sent later.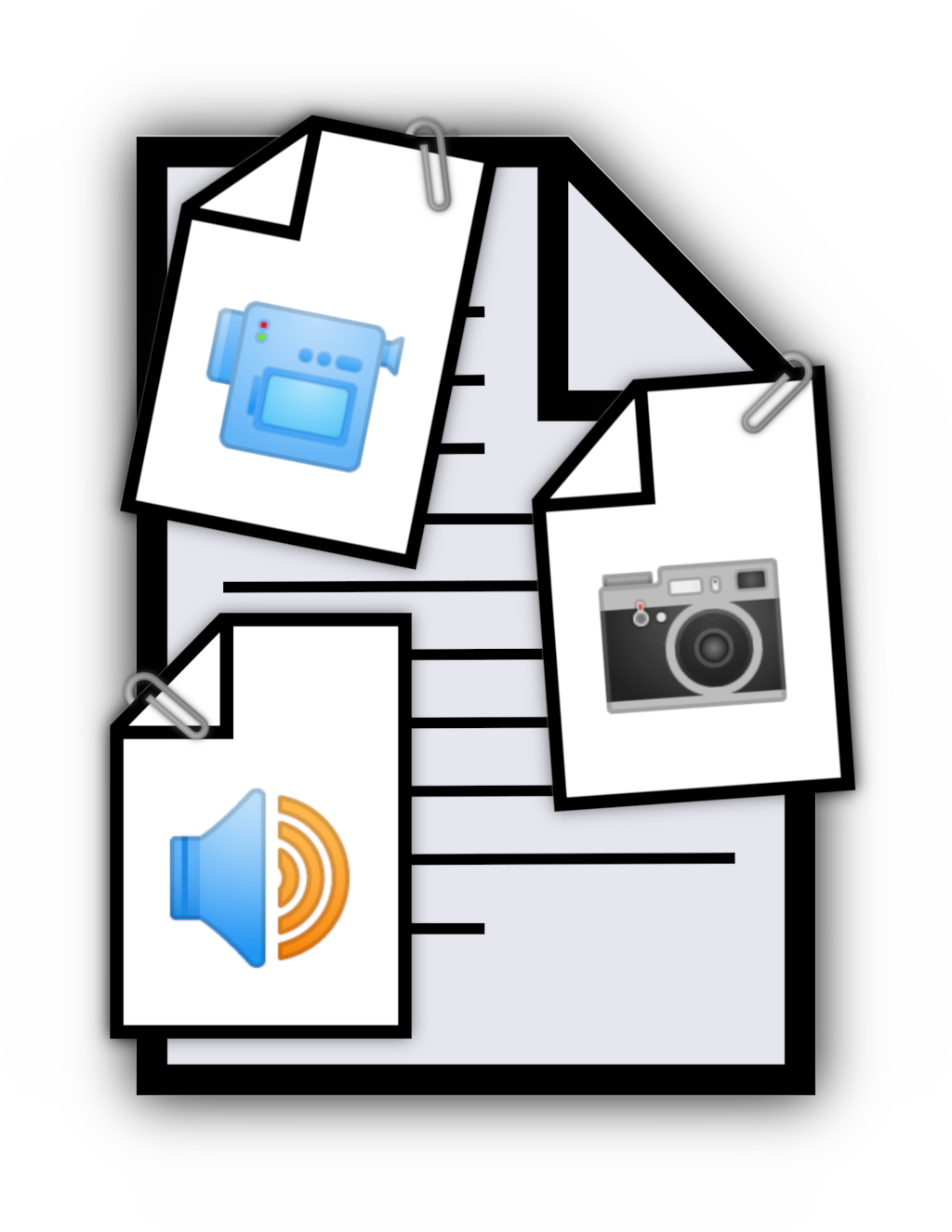 Multi-media attachments
---
The form builder allows you to add a wide variety of input types, and this is where Reportal really shines. Would you like your users to be able to capture an image, sound or even a video clip as part of their report? No problem, Reportal has you covered! All media items submitted as part of the report are attached as files to the report, allowing you to download them later whenever they're needed. When a report is sent, a PDF version will also be created and attached allowing the report to be saved or printed very easily. Images can also be added in the report builder, so that whatever images your users send are right there as part of the PDF!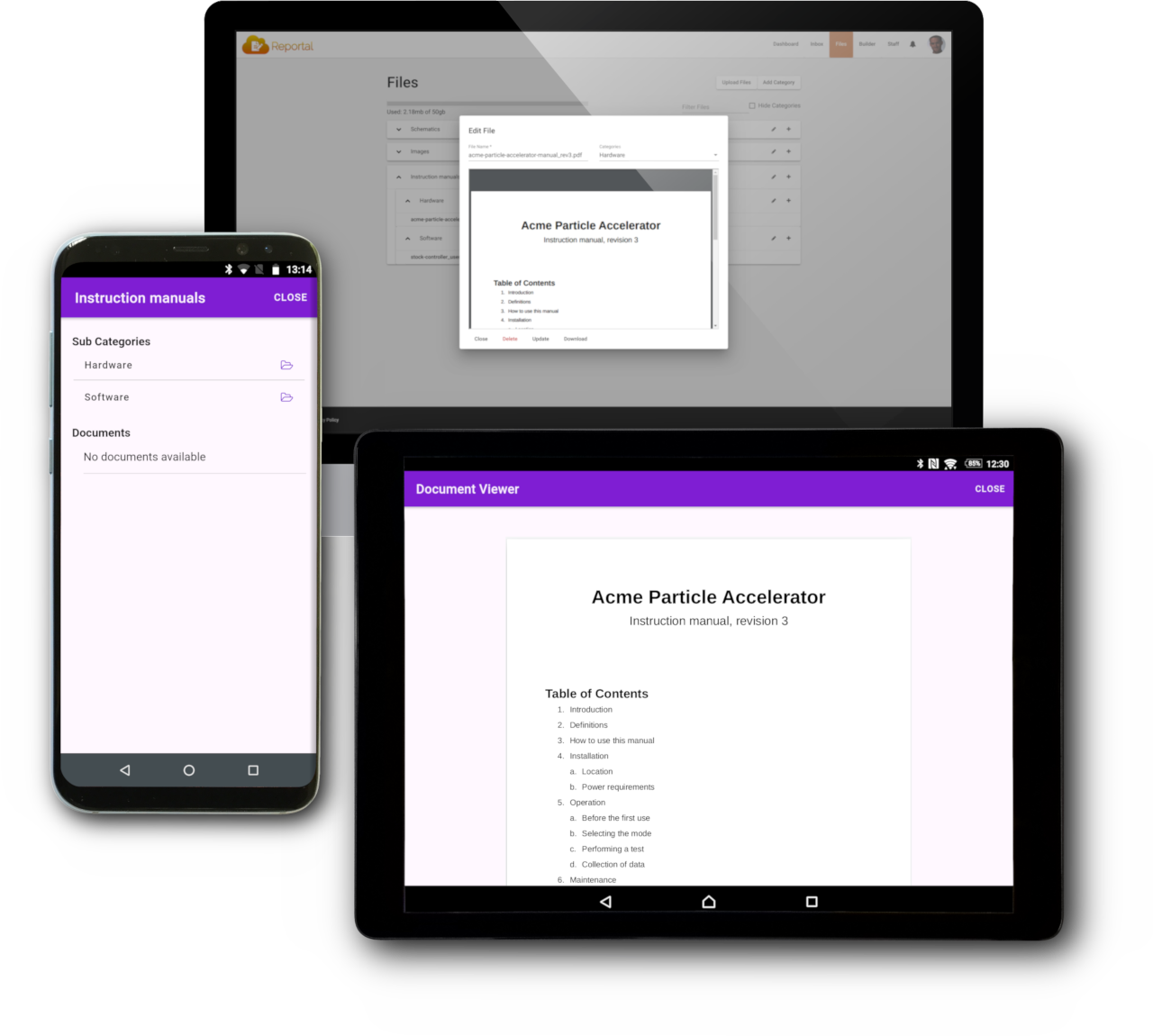 Access Staff Resources Any Time and Anywhere, Via Your Smartphone
---
Reportal also allows your users to refer to any documents that you might need them to while away from the office. You'll be able to upload and categorise files in the administration portal and these files will then be available to view on each user's device. Files are also stored on the device once viewed for the first time, so they can be viewed again even without having an Internet connection. This is perfect for those situations where your users need to refer to a document while they're doing their job, be it a technical schematic or even a video clip showing how to perform a task.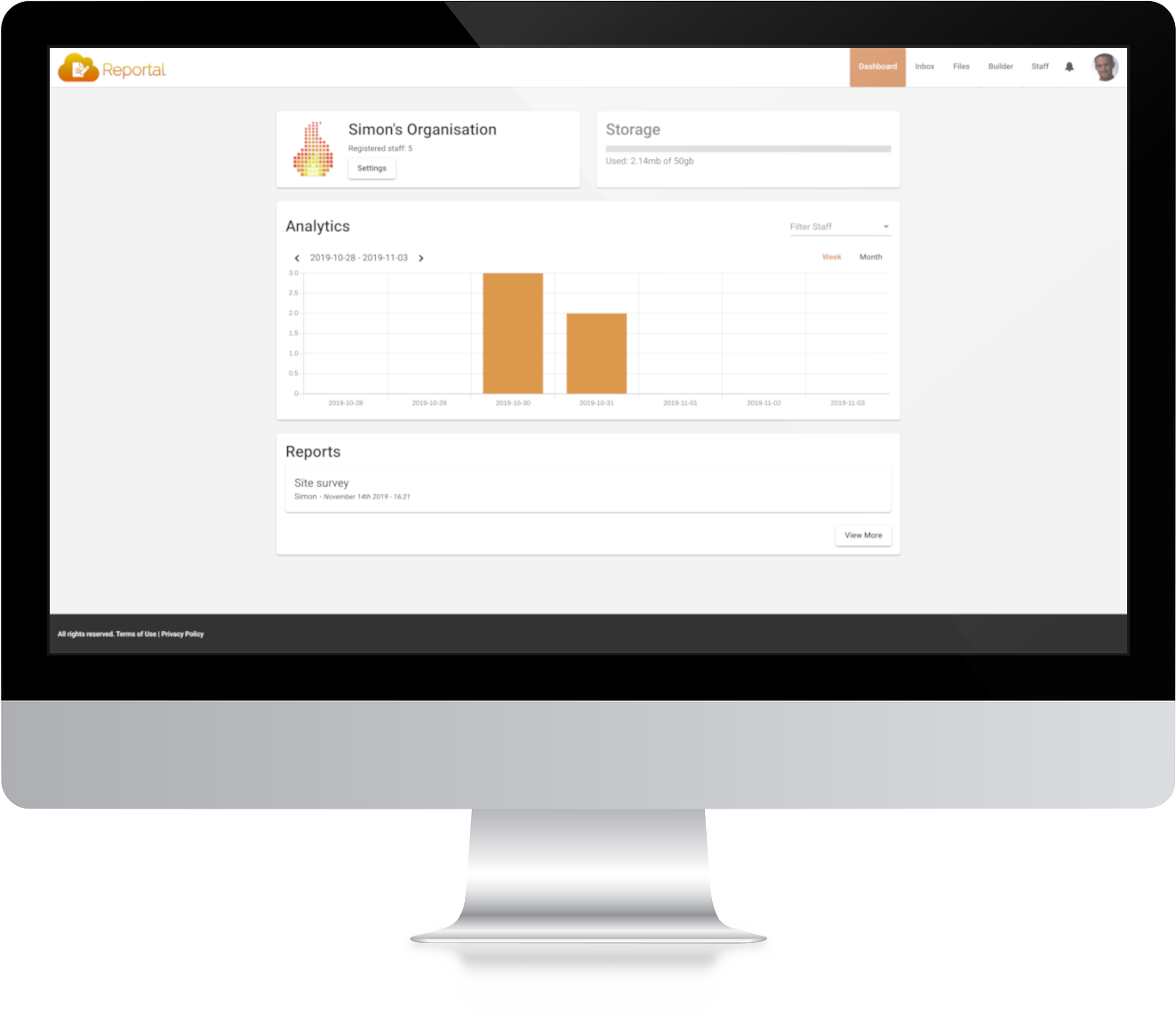 Fully Featured Administration Portal
---
After you register for Reportal, you'll be given full access to a complete administration portal for your organisation. Here you can manage your users, your organisation details, your subscription, your forms and reports, your inbox of messages sent by your users. and much more. This is all available to you as part of your subscription, and the administration portal is accessible from both desktop and mobile devices. So wherever you are, you're always in control!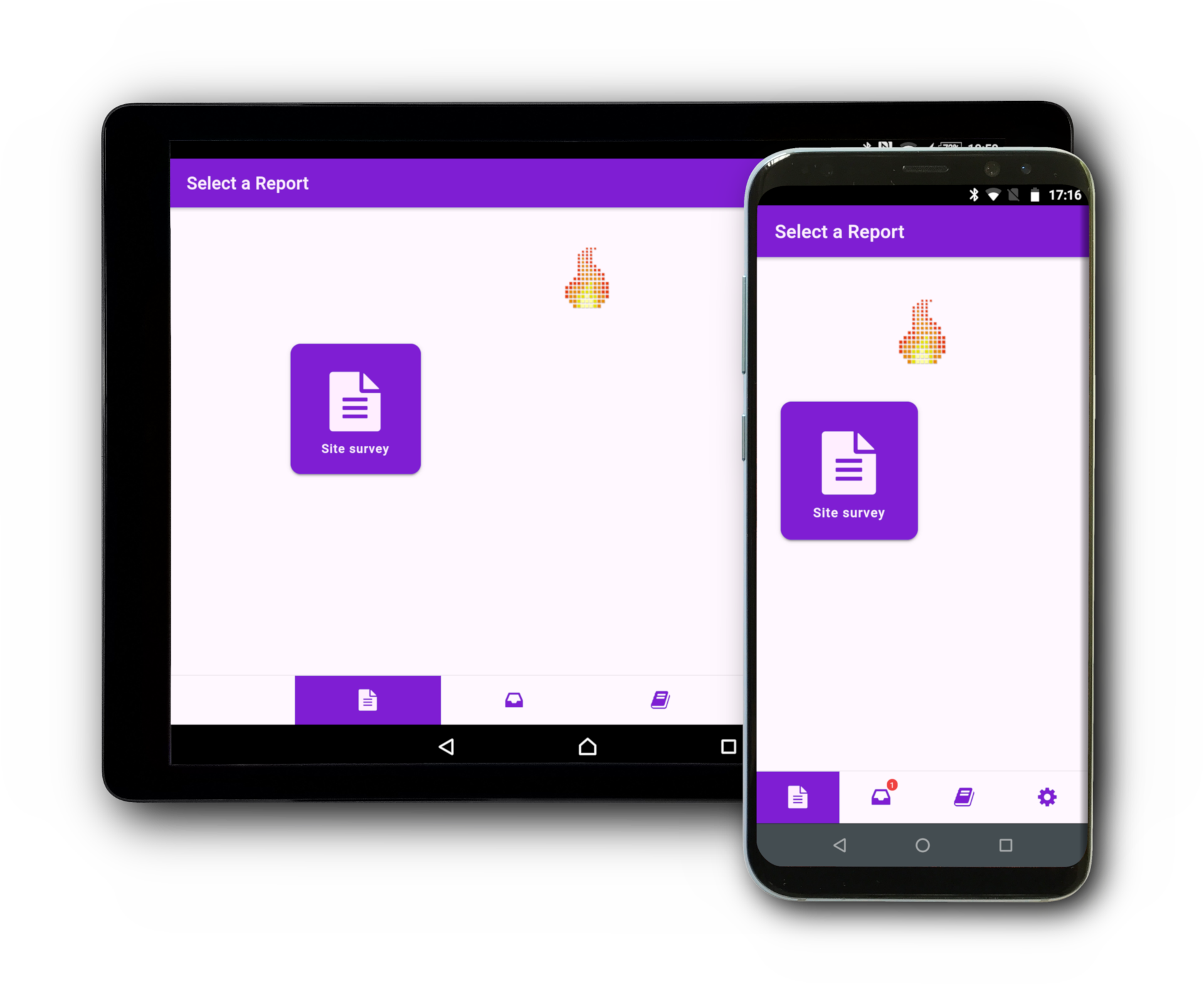 White Label Your App and Documents
---
When you sign up for Reportal, you'll be able to customise the app to match your organisation's branding. You can upload your logo if you have one and if you do, this will be displayed whenever your users open and log into the mobile app. You can also add this logo to any of your reports so that PDF versions will show it. You can also modify the mobile app colours to suit your brand. By default, they are set to the normal Reportal colours, but if you wish to change them to your own -- to match your existing website or mobile app for example -- then you can!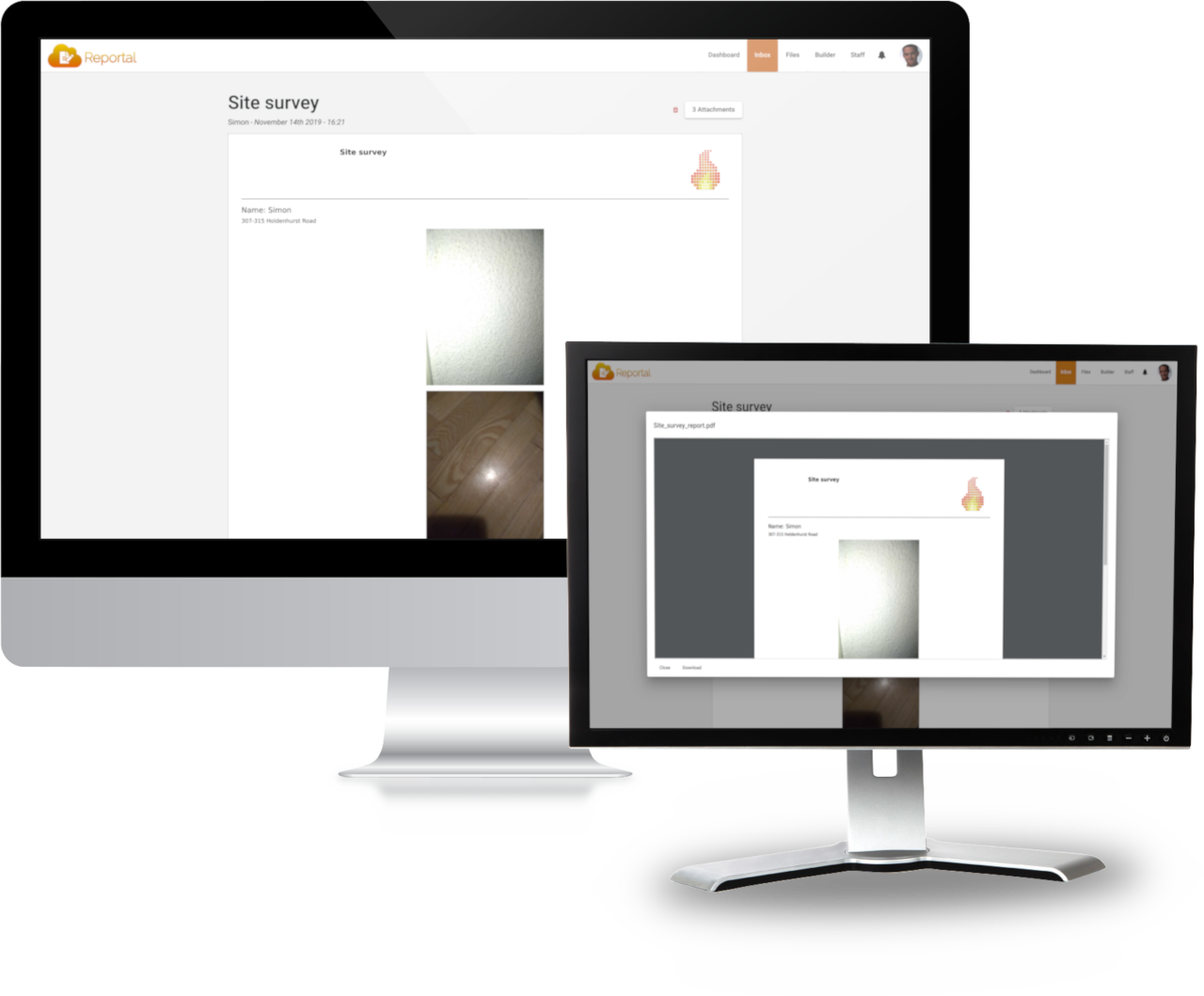 Centralised Storage and Backup Of All Report Data
---
We understand that your reports are very important. Sometimes these reports can only be filled out in the moment; for example, the opportunity for a picture of the problem might only exist in that moment. As such, you need to know that the reports that your users send will be stored safely and securely and available whenever you need them. All reports are stored securely in our system and we do not delete anything; the choice to delete a report is up to you. You can relax, knowing that we're taking care of that for you so that your reports are always available to you whenever you need them.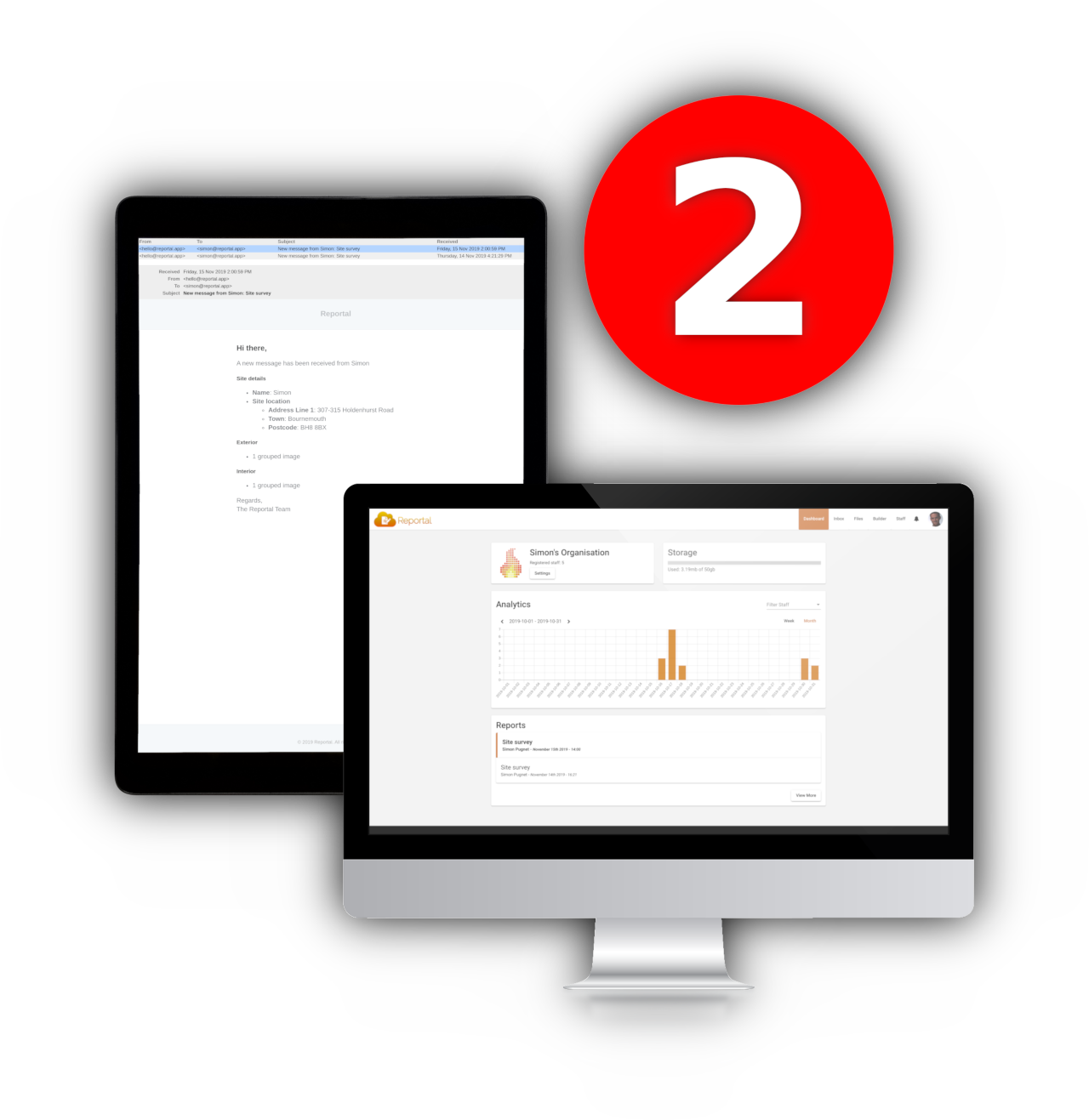 Automatic Generation of Notifications, Emails and PDFs
---
Whenever something important happens we'll notify you so that you never miss it. When a report is sent, you'll receive an e-mail notification with a summary of the report. Sometimes it's useful to have a document representing the report so that you can save it, send it to somebody else or print it. Therefore all reports that are sent are also converted to a PDF and attached to the report for you. The layout of this PDF is completely up to you and you have full control of this, per form, in the report builder.