About Reportal and Why We Built It
We originally built Reportal as a bespoke app for individual businesses; each version featured their branding, reports and reference documents. The purpose of which was to remove the hassle of carrying around paper documentation and manually filling out reports whilst on site. Though the original version of the app succeeded in this regard, the report data and functionality was hard-coded into each version. At the time, there wasn't an admin portal so any update to the app was both costly and inefficient as updates needed to be implemented by us then uploaded to the app stores each time. Therefore, after much research and development, we have evolved the original software into an open platform that can be used by any business or company. Now anyone using the app has full control over every aspect, documents and reports can now be added and updated instantly at any time, staff access can be created and revoked with ease and the app can still be branded to match company colours. We have a number of new features planned for the future and are excited to see how Reportal will continue to evolve in the years to come.

Reportal's objective is to bring digitised reporting to the masses in order to reduce paper wastage and streamline the process of capturing and storing reports. We achieve this by offering a cloud-based open platform that's simple to use yet flexible enough to suit any application.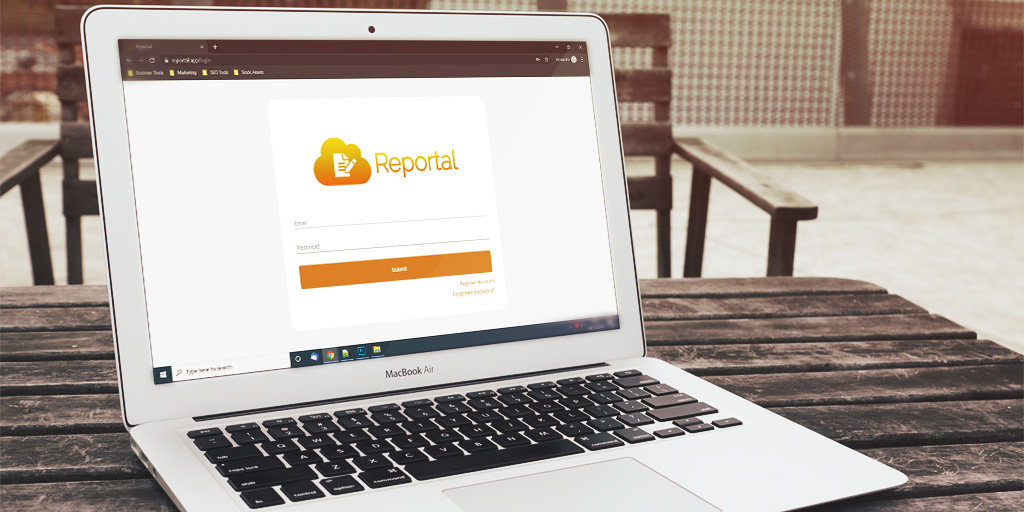 Here at Square Flame we pride ourselves on our ability to build robust software that's both easy to use and looks the part. Over the years we have been fortunate enough to work on a variety of exciting projects that span across different platforms; these include websites, mobile apps and even video games! For us, we see each new project as a puzzle that needs to be solved. Each offers a defined set of problems and it's our job to offer a solution that not only works, but goes above and beyond to meet the needs of the end user.
Our Clients
Reportal is already being used by a number of businesses and organisations, we've listed just a few below.